---
"Happiness is the meaning and the purpose of life, the whole aim and end of human existence."
---
Life is one of the greatest gift of God. Now its up-to us how we live our life.
Everyone is fighting their own unique battle. Here we will try to figure it out what can be 5 easy ways to face problems. 
Happiness is up to us; it is more than a feeling. Happiness is the "secret " that can help us be and do our best.
Below are the 5 easy ways to have a happy life:
5. Share With Other:
When we share our thoughts, our time, and our abilities with others we feel better for it. A life lived without sharing can become lonely. When you share with others, they'll feel great towards you and help you to feel more joy in your own life.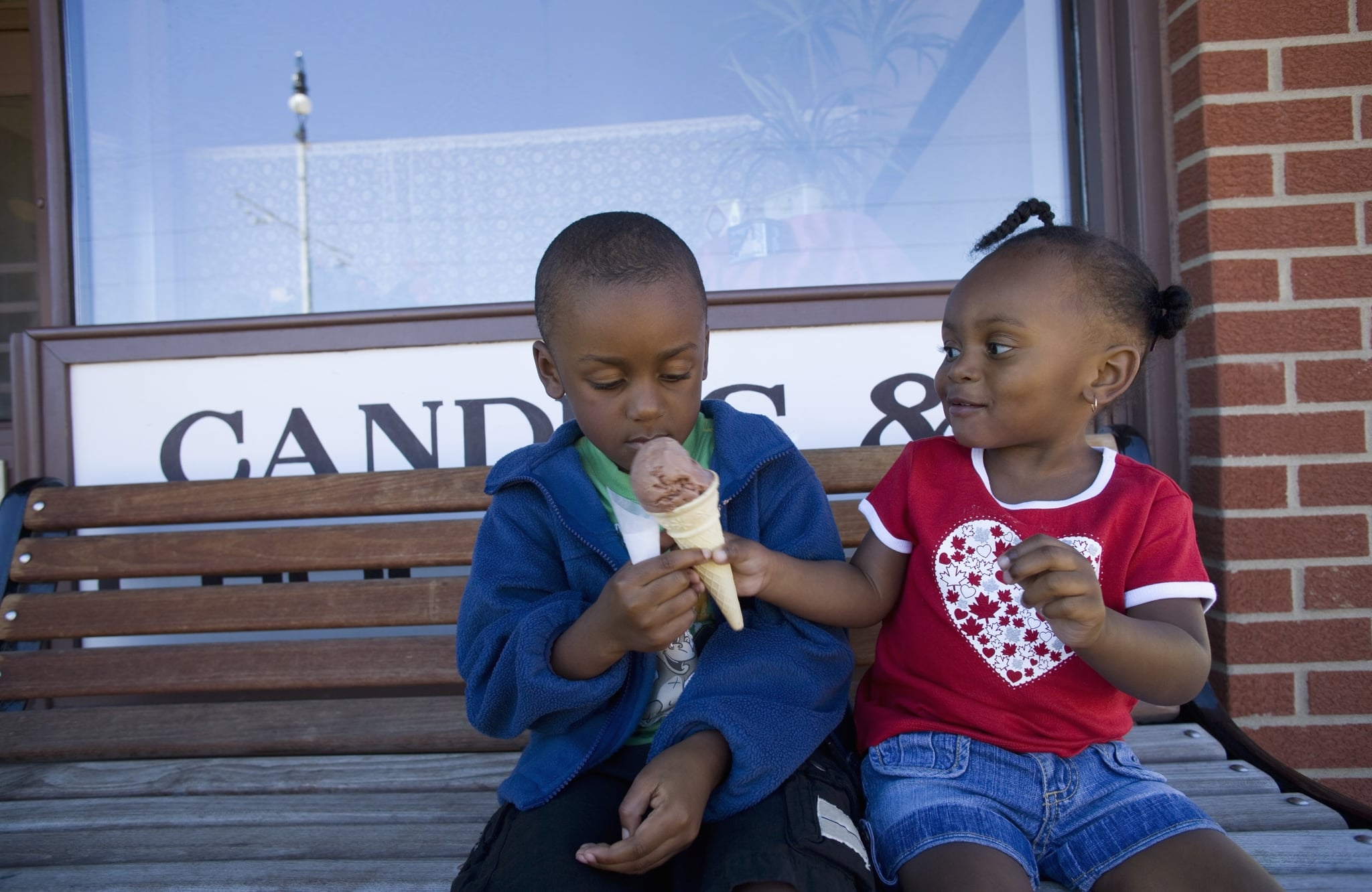 4. Be Thankful
When you think of all the things that you have to be grateful for, you realize how blessed you already are. Without even realizing it, we take our basic necessities for granted — a roof over your head and plenty of food to eat. By appreciating the things that you already have, you'll begin to feel happier in your life
3. Smile More
Practice smiling more and see how it affects you internally, as well as those around you. You can always afford to give a smile. Smiling can make you happier — even if you have to force it, you'll still feel better
2. Spend Time With Your Loved Ones
There's no replacement for spending quality time with your loved ones. We're social beings, even if you're an introvert or a loner. People love spending time with their friends and family for good conversation, bonding, and some laughs. Life's too short to live it completely alone.
1. Be Yourself
As Steve Jobs said, "Your time is limited, so don't waste it living someone else's life." Accept who you are, just be yourself, and you'll feel a world of difference. Just be what you are believe in yourself. Live a happy and contended life. 
Rules for living a happy life are quite simple. Its up-to us how we are living it!

Don't forget to SMILE!

🙂